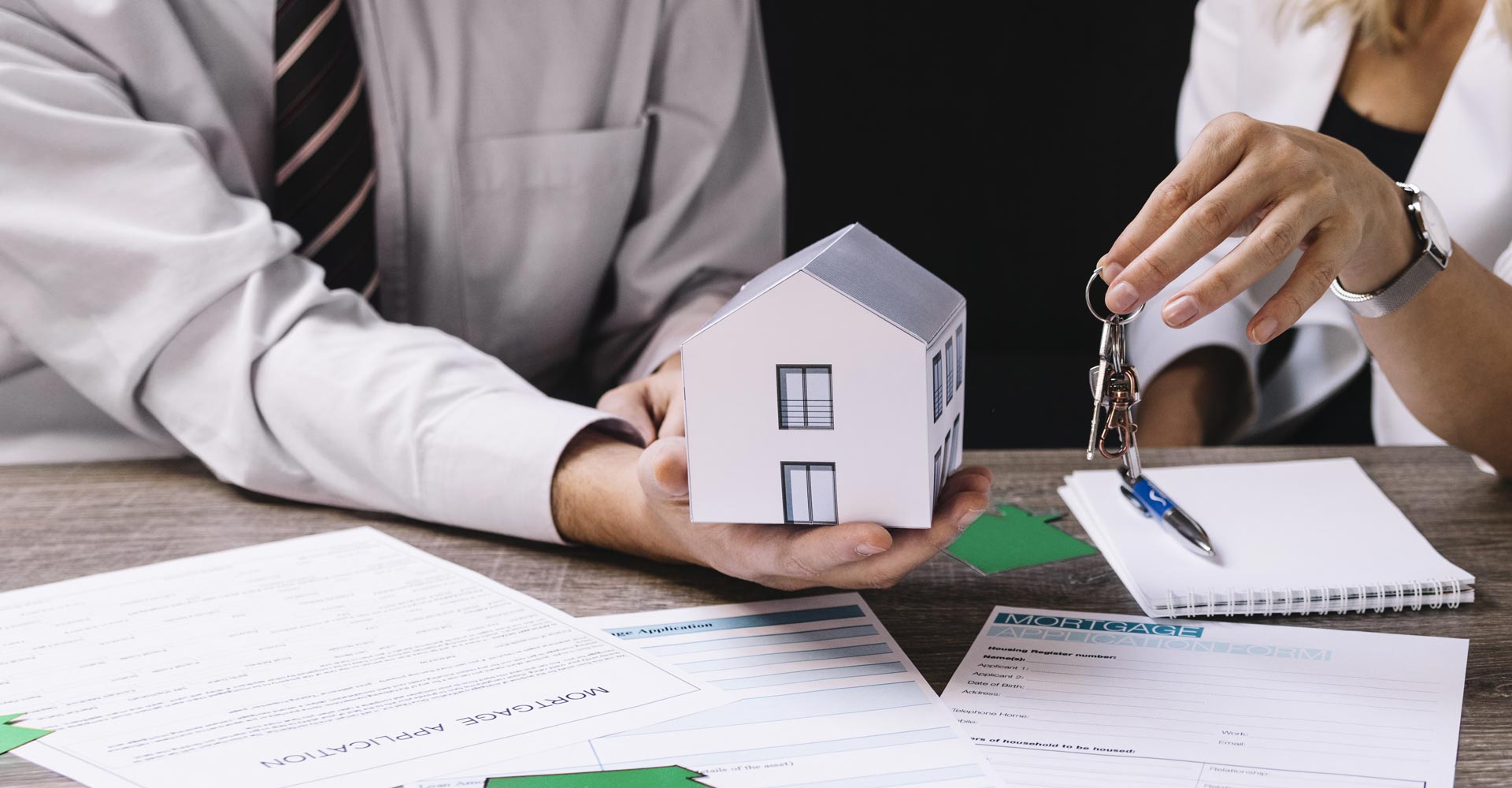 Buy to Let & Portfolio Landlords
Portfolio Landlords and Limited company Buy To Lets are considered to be niche areas requiring specialist expertise.
We have many clients with large portfolios and have a detailed understanding of Lending criteria, which is crucial when trying to match up a client's needs with a lender who can help.
We believe we have the knowledge, network and experience to find the right lending solution that meets your criteria and provides you with the best returns. Why not give us a call to discuss.
"The most honest and personable Financial Advisor I have ever met. After consulting with Julian on one mortgage product, we ended up moving all our mortgages and related insurances through him. With his advise and support we have realised a move to our dream home whilst maintaining our property portfolio, something that would never have happened without his expertise and patience."
Zandra Moore
Leeds
Read our blog post to find out more about the changes to taxes and lending criteria for Buy To Let and Portfolio Landlords.
Not quite sure what you need? Let us try to help save you money, time and find the very best solution on the market for you.
Call 01132 556699
Send a message