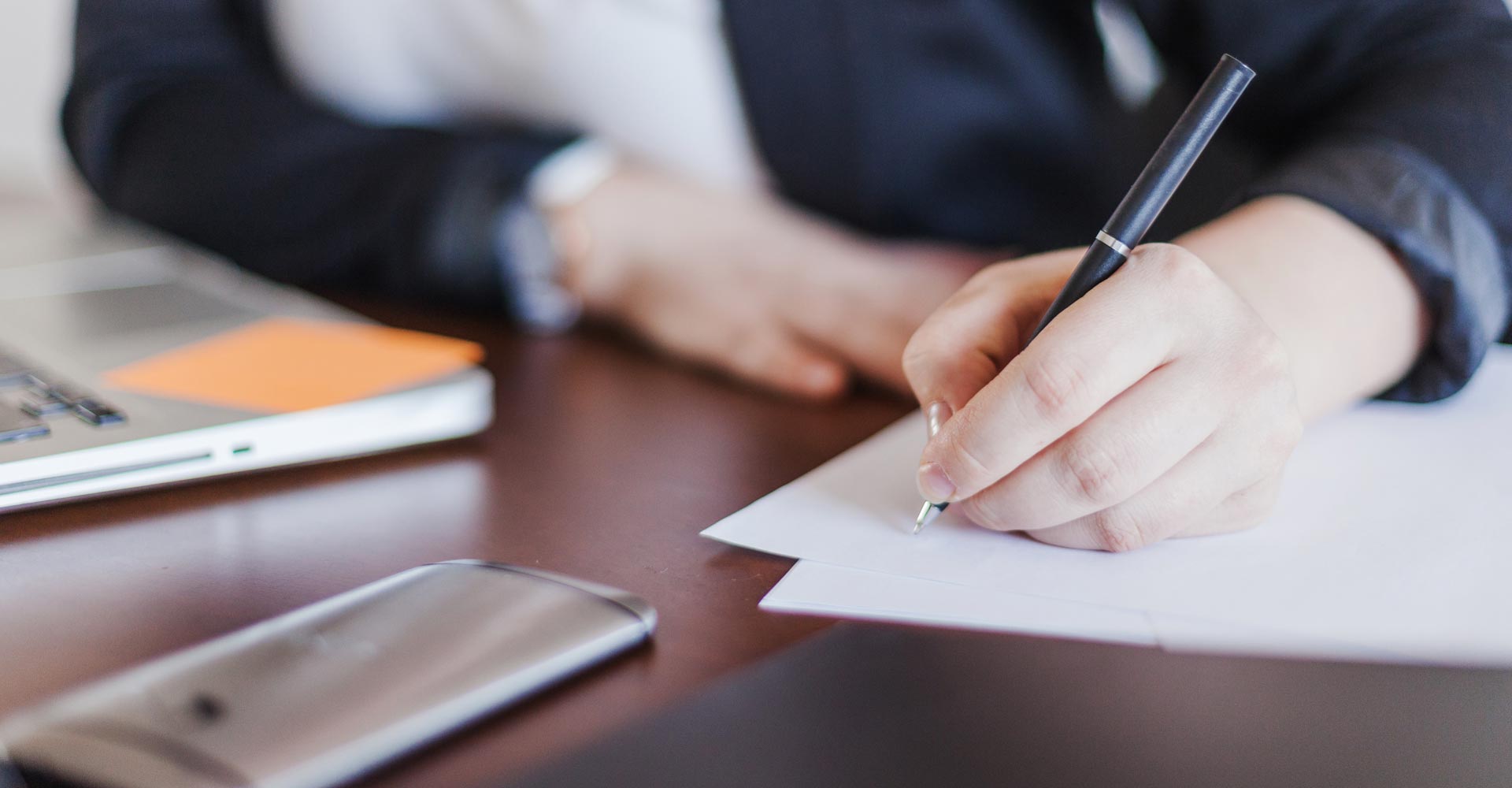 Protection can really make the difference if ever the worst does happen.
Whether you're a business looking to protect yourself against the loss of a key person, protect your share of the business or protect a business loan we aim to advise you on the most suitable option.
Business Protection is an extremely important part of your contingency & succession planning. Unfortunately, some businesses have inadequate protection and are exposing themselves to an unnecessary risk.
In the UK one person has a stroke every five minutes (The Stroke Association website, July 2017)
Someone has a heart attack in the UK every seven minutes and almost 2.6 million people have heart and circulatory disease. (Heart UK Website, 2018)
Every two minutes someone in the UK is diagnosed with cancer. (Cancer Research website, 2018)
Consider just for a moment what the impact to your business would be if one of your key people suffered a critical illness.
What would happen if a partner or fellow Director were to die? Who would inherit the shares? Would the business have enough funds to purchase these shares?
Business protection is all about insuring the business if something goes wrong so that if something unexpected does happen the business can continue to trade, replace key individuals, protect corporate debt or purchase a shareholder's shares.
Not quite sure what you need? Let us try to help save you money, time and find the very best solution on the market for you.
Call 01132 556699
Send a message