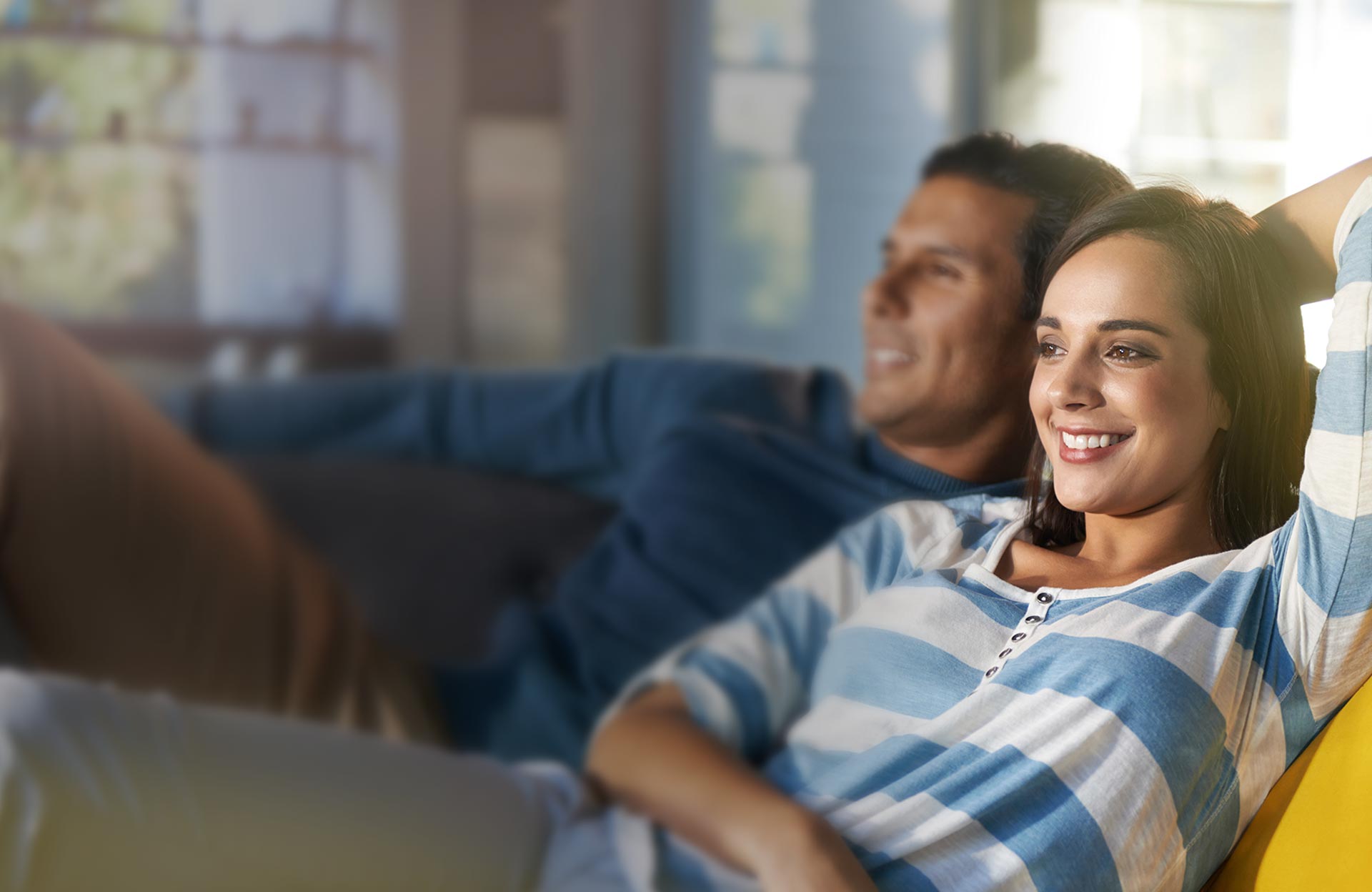 Important changes for portfolio landlords
A Portofolio Landlord is defined as someone with 4 or more properties in their portfolio. Over the last couple of decades it has been a rapidly growing market. The government have recently introduced policies to temper the heat in the market.
Whilst it can still be rewarding, there are more rules and more stringent lending criteria to be navigated.
Lenders now need to make sure you are not over-exposed and as such they will take your entire buy to let property portfolio into account when making a lending decision. As yet, we don't know exactly how each lender will apply the guidelines but you can pretty much guarantee they will be looking at:
Your property investment experience
The total amount of your mortgage borrowing across all properties
Historical and future expected cash flow from your portfolio
Your income from property and elsewhere
Your assets and liabilities, including tax liability
The merits of any new lending in context of your existing buy to let portfolio
So, be prepared to be asked for your up-to-date property portfolio, a business plan, cash flow forecasts, your last three months' bank statements, SA302s, submitted tax returns, ASTs and possibly income and expenditure statements for your portfolio.
Whilst these more rigorous criteria do make it more challenging to source the right lending products, by remortgaging your portfolio, you could make significant savings.
We have the experience and access to lenders which enables us to find the right solution for your circumstances.
Not quite sure what you need? Let us try to help save you money, time and find the very best solution on the market for you.
Call 01132 556699
Send a message